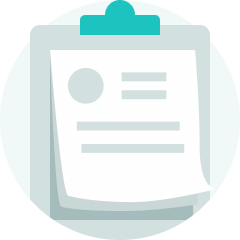 1. Create an account
Simply fill-in a form to register and begin the application process.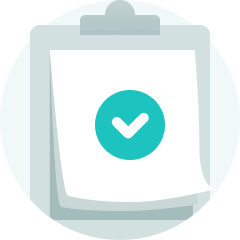 2. Complete Verification
Submit all necessary documents for verification and due diligence. Once approved, you'll receive funding in 48 hours.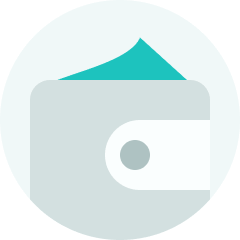 3. Contribute Future Revenue
Enjoy flexible repayment by sharing a percentage of future revenue to pay down your funding amount.