Four steps to set up your overseas entity.
Ensure that all companies going through the setup, registration, and incorporation phases adhere to legal and regulatory requirements.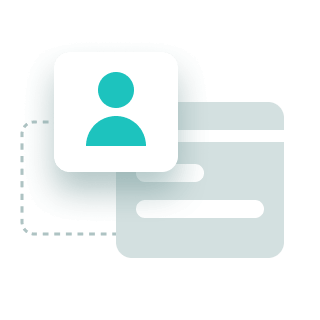 Step 1
Submit your information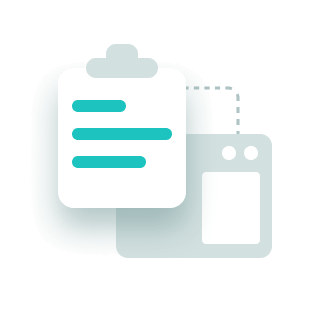 Step 2
Sign your company formation documents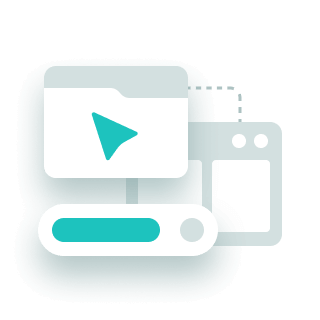 Step 3
Your company is formed in Hong Kong, China, USA, Singapore, Cayman Islands, etc.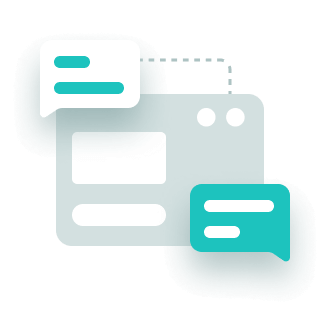 Step 4
Receive issuance